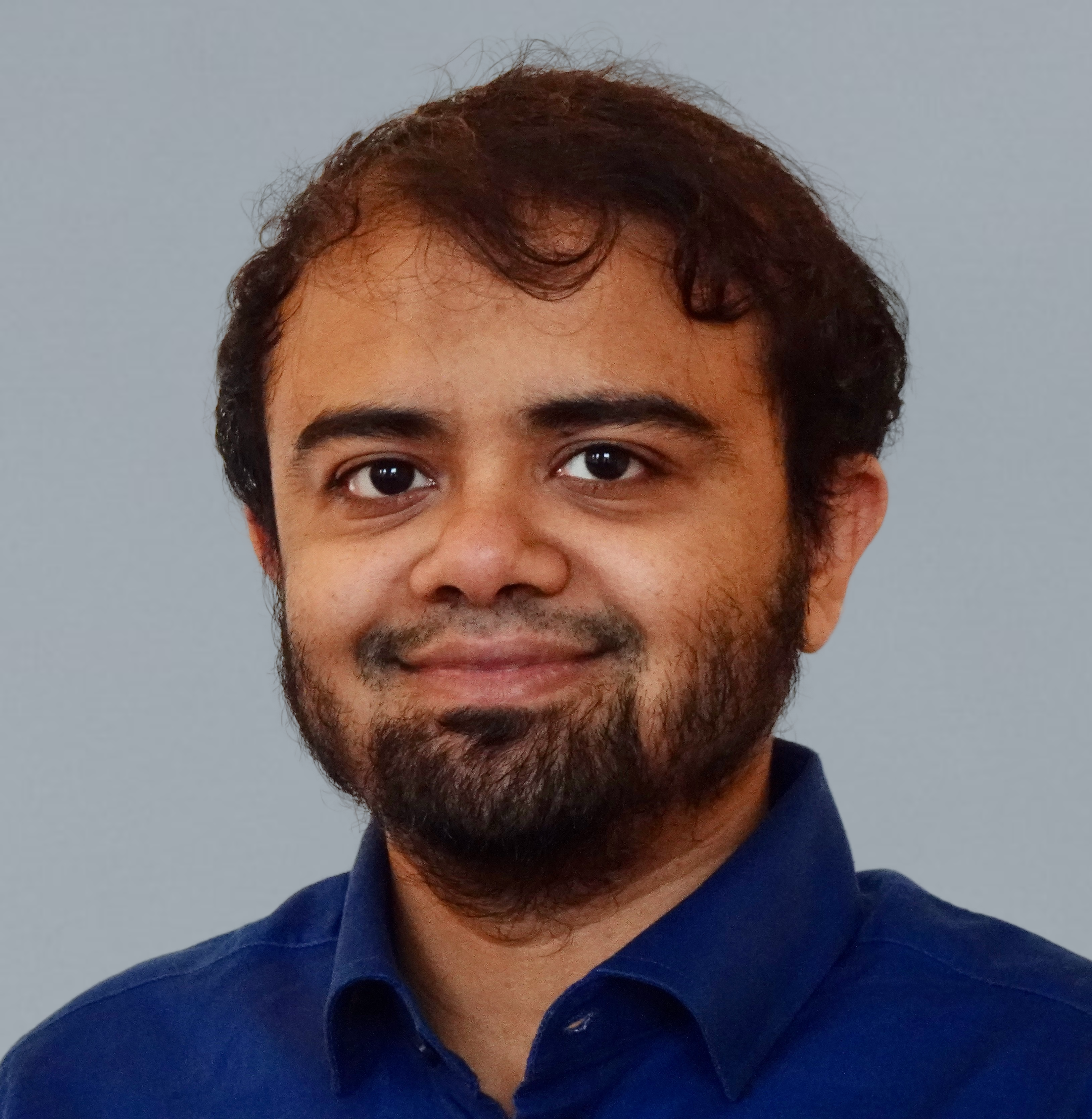 Md Rafiul Karim
Economist & Ph.D. Student
Professional Career
Md Rafiul Karim has joined the Hamburg Institute of International Economics (HWWI) in October 2023 as a Research Assistant. At the institute, he primarily conducts research in the area of business cycles and economic growth.
Md Rafiu Karim studied M.Sc. in Economics at the University of Freiburg from 2017 to 2020. Prior to that, he completed his Bachelor's degree in Business Administration from University of Dhaka. He has experience of conducting empirical research in the field of Financial Economics and Political Economy.
In addition to working as a Research Assistant, Mr. Karim is also writing his PhD dissertation under Professor Dr. Michael Berlemann's supervision.
Research Interests
Macroeconomics, Growth and Inequality, Political Economics