Business Cycle and Growth
Growth research deals with the question which factors influence the long-term development of countries. Business cycle research, on the other hand, attempts to understand the causes of short- to medium-term deviations from the long-term growth trend and to forecast the likely further development in the short-run (typically 1-2 years).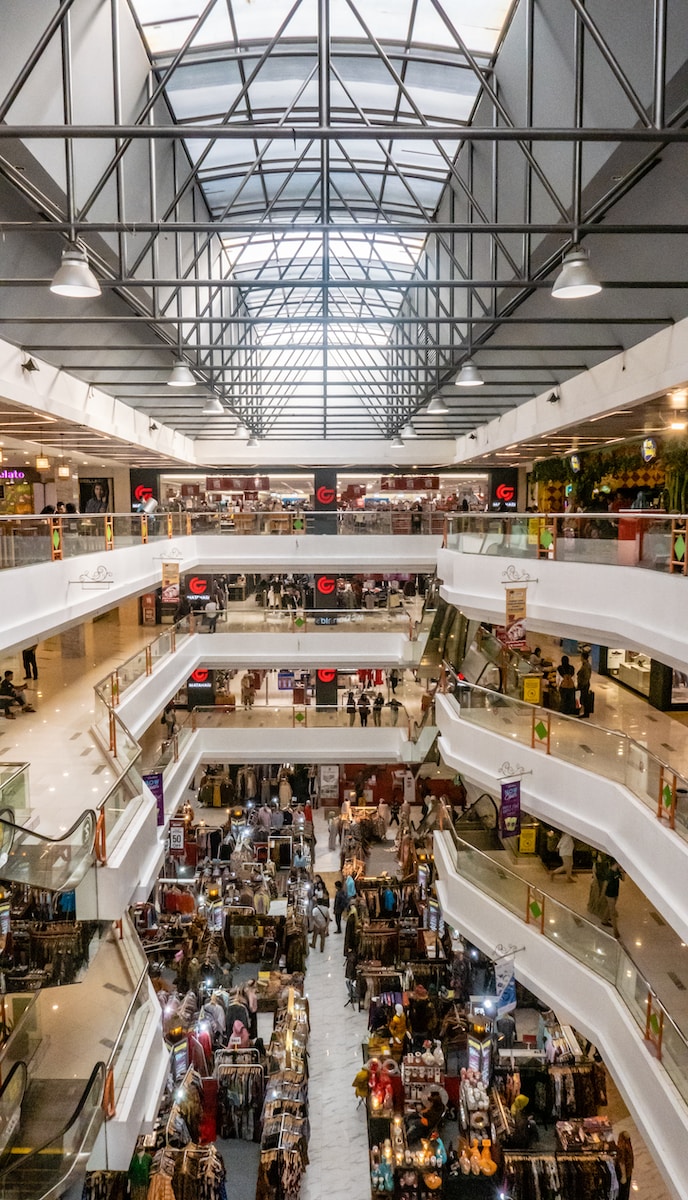 Traditionally, the gross domestic product (GDP), i.e. the sum of goods and services produced expressed in values, represents the central indicator of prosperity in economics. Economists have always been concerned with the question of which factors promote or inhibit economic growth in order to develop economic policies To be able to draw conclusions about how the long-term prosperity of economies can be secured or improved. In its research activities, the HWWI deals with the determinants of economic growth and explicitly includes further concepts of measuring social prosperity, such as life satisfaction, in its considerations.
Economies typically do not develop linearly along their long-term growth path. Rather, in all economies there are short- to medium-term fluctuations in economic activity to observe the growth path, the so-called business cycles. Economic fluctuations are often associated with frictions such as unemployment and inflation and create an inefficient use of economic resources. In today's highly globalized world with complex international supply chains, there is a strong international economic context. Because of the strong international interdependence of financial, raw material and goods markets, this connection is particularly pronounced in times of financial crises, wars or pandemics. The HWWI researches the international economic context and analyzes its likely consequences for the German economy. In this context, the HWWI regularly forecasts the German economic development and also prepares a regional economic forecast for Hamburg. For this purpose, the HWWI uses the results of the quarterly economic survey of member companies provided by the Hamburg Chamber of Commerce. The survey data is also used to analyze the development of individual industries or types of companies. The HWWI pays particular attention to medium-sized companies where ownership and management lie in one hand.
As part of its economic and growth research, the HWWI also deals intensively with the development of the prices of a wide range of raw materials. The focus of the analyzes is the HWWI raw material price index, in which the world market prices of the most important products from all sub-segments of raw materials trading are recorded and condensed into a meaningful index using an objective weighting methodology. The weekly recalculation based on the latest data ensures that the information is up-to-date and generates high-frequency time series for differentiated trend and volatility analyses.